July 15, 2008
Ice Dancing Champs Visit Ann Arbor
Last week, I had the good fortune to photograph a pair of young, talented, and accomplished athletes named Tessa and Scott. What's wild is that I had no idea of just how talented and accomplished they were (because busy me couldn't find all of 30 seconds to Google them). Also, I nearly declined the project because I only work with individuals on headshot/publicity photos — not with couples or groups. Thankfully, Tessa's mother Kate, who had contacted me, was very patient and persistent, and she gave me the URL to Tessa and Scott's official website. Here I learned two important pieces of information that convinced me I had to photograph them: Tessa's favorite actress is Audrey Hepburn, and her favorite TV show is "Flight of the Conchords." Audrey is also my favorite actress, and I had just recently discovered FOTC (on DVD) and become completely smitten with the show.
So Bret and Jemaine, you guys (unwittingly) played a pivotal role in my not turning down the chance to photograph a couple of lovely people, who also happen to be likely medal winners at the 2010 Winter Olympics in Vancouver. Whodathunkit? Chaos theory strikes again!
Kate did tell me that her daughter, Tessa Virtue, and her ice dancing partner, Scott Moir, are Canadian National Champions and that they won the silver medal at the 2008 World Figure Skating Championships (in Göteborg, Sweden). But it just didn't register — "Hello!" It wasn't until after meeting and photographing Tessa and Scott that I finally Googled them. It's one thing to hear they won a silver medal, but it's an entirely different thing to watch the routines that earned them that silver. The streaming-video quality is poor, but I still get goose bumps watching it (videos: compulsory dance | free dance). Takes me straight back to my childhood daydreams of wishing I was a princess on ice.
Tessa (19) and Scott (21) have been skating together since they were 7 and 9 years old, respectively. Only two years ago, they won a gold medal in the Junior World Championships. Last year, they finished 6th in their World Championship debut. This year, they became one of the youngest pairs — ever! — to win a medal at the Worlds. Très cool.
How did they find me? By surfing the Web, looking for photographers near Canton, Michigan. If you're wondering why Canton, then apparently I'm not the last one to learn that just down the road from here, a couple of amazing Russian ice skating coaches, Igor Shpilband and Marina Zoueva, coach world-class figure skaters — you are.
I look forward to getting to know Tessa and Scott better, and watching their already impressive skating careers continue to flourish.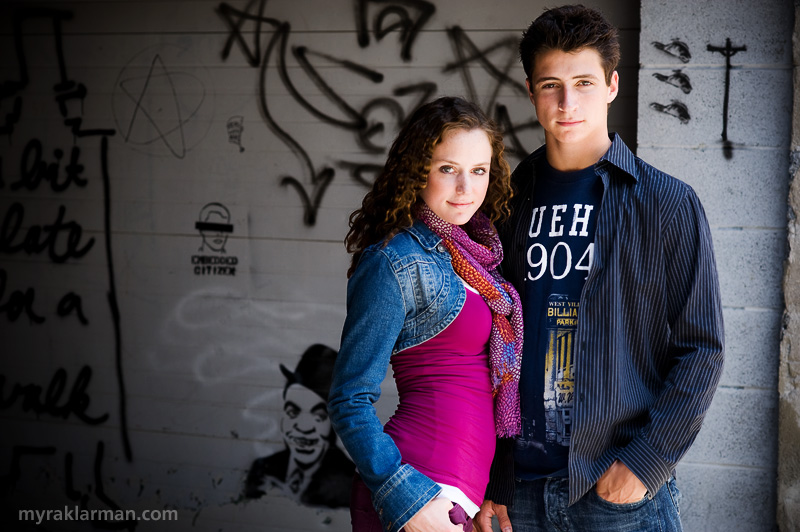 See also: