May 20, 2008
Kerrytown Motherfest 2008
The weather was perfect, the light was glorious, and I got to meet (and photograph) 68 cool moms who came to the Farmers' Market.
Prints will be posted on the 2nd floor of Kerrytown by Saturday, May 31; and they're free — free, I say! — for the taking. And don't despair: the pics will be up for a few weeks (in case you can't bee-line it to Kerrytown on the 31st).
Many thanks to Karen Farmer and Kerrytown Market & Shops for inviting me back again this year.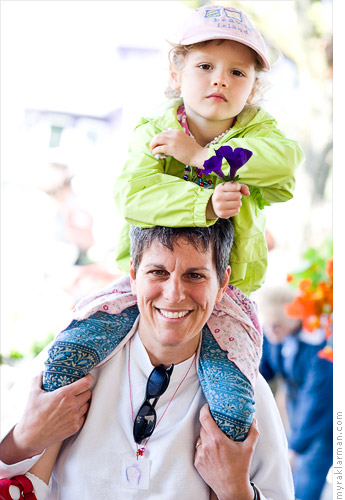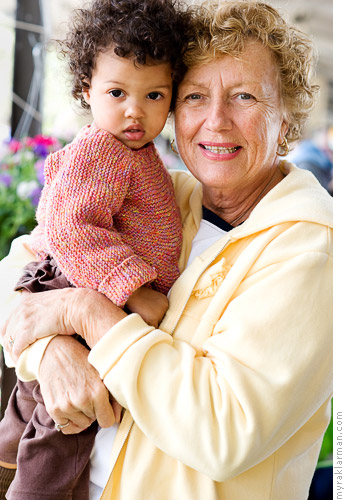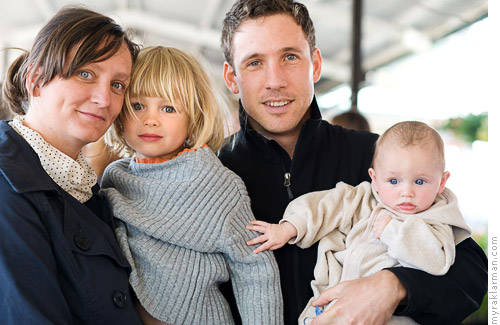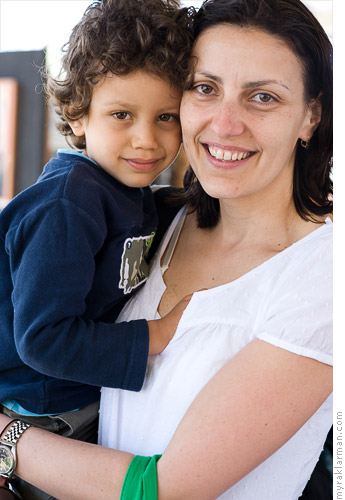 See also: