July 20, 2007
Ann Arbor Summer Festival 2007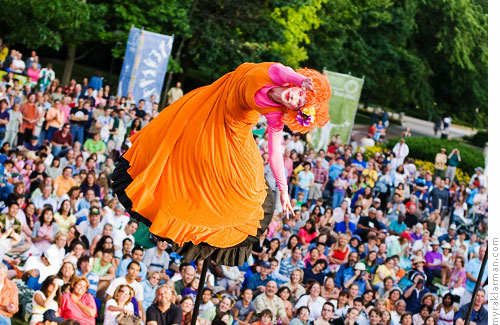 There was so much I felt compelled to capture — such action-packed eye candy everywhere — right in front of me in stunning twilight. Each night I went home spent — i.e., flash cards full, and me exhausted! Photographic highlights included Stephen Kellogg & the Sixers, Strange Fruit (photographed 3 shows), Lady Sunshine's rendition of "The Way We Were," and the instrument petting zoo.
Socially, the festival offered unbeatable opportunities to connect and reconnect. While there, my family and I got to meet other festival regulars, catch up with friends from the neighborhood and from my son's schools, and I had a chance to briefly visit with many clients and people I've photographed at other Ann Arbor events.
My 5-year-old son is beyond hooked. He became a regular among the posse of small children running around in front of Rackham (behind the stage). He's a pack animal and was totally in his element.
Special thanks to Jamie Mistry, festival board president, for paving the way for me to photograph the festival. He told me I'd love it, and he couldn't have been more right. Everyone among the staff, board, crew and volunteers I had the pleasure to work with were inspiring and empowering.
Currently, the
festival website
is running a thank-you slideshow featuring a collection of my images.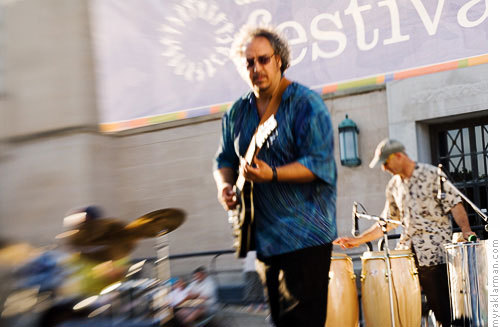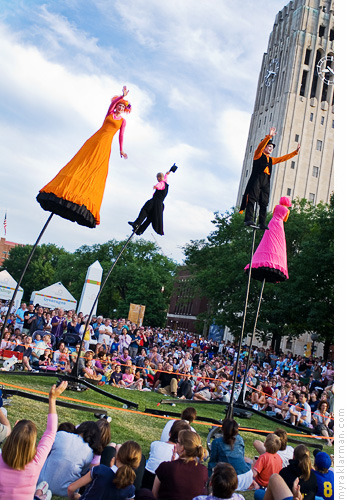 See also: