September 10, 2007
Fashion Shoot: Elephant Ears in Kerrytown (Fall 2007)
A couple of Wednesdays ago, a market day, I photographed a few of my favorite models wearing the latest in adorable fall fashion from Elephant Ears (formerly Keedo) located in Kerrytown.
These kids were real troopers, especially the first group who modeled fall clothing in the summer heat. Even though we started at 9 in the morning, it was already quite hot outside!
By 10am, when I was ready for the 2nd group, it was even hotter. One of the parents had the good sense to suggest that we continue the fashion shoot in air conditioned comfort. Fortunately, the Kerrytown building has these floor-to-ceiling windows that provided stunning light. And Mary and Kay at Found graciously allowed me to borrow some very stylish props at the last minute.
Thanks to all the families who participated and made this session a big success. Look for images from the shoot to be displayed at Elephant Ears in the coming weeks.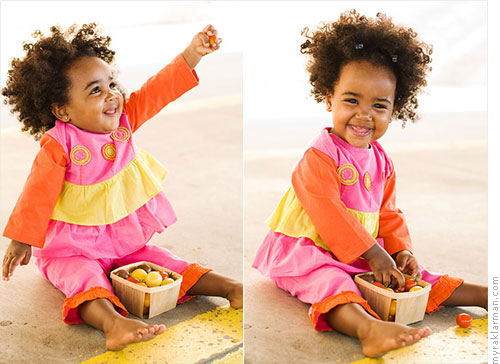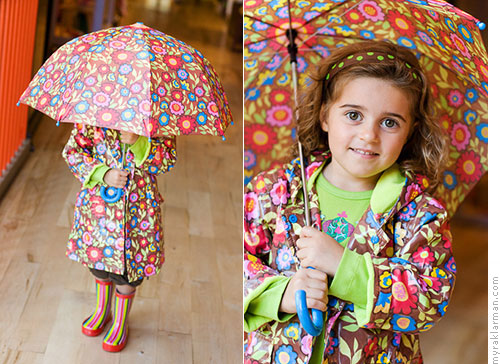 See also: