May 01, 2009
Fashion Shoot: Elephant Ears in Kerrytown (Spring 2009)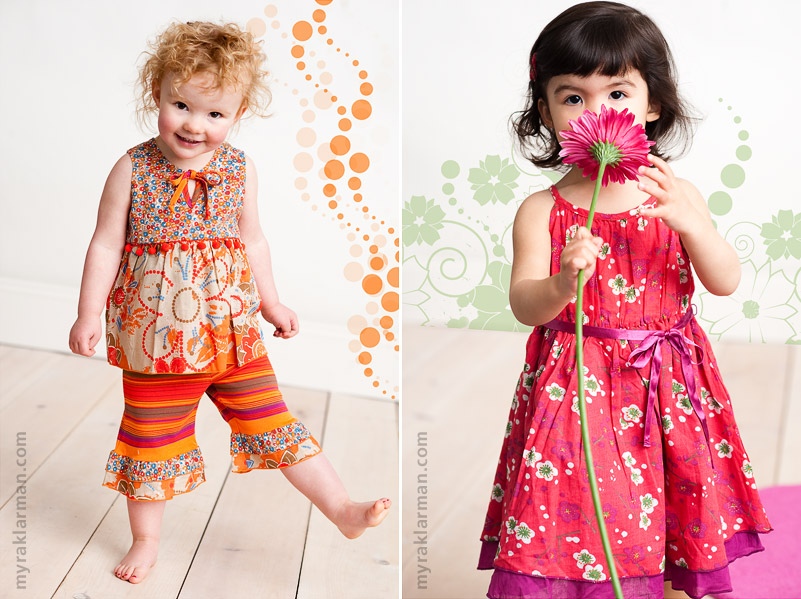 Warning: this page contains some serious cuteness! Don't be alarmed if you experience warm fuzzies or an irresistible urge to swoon. It's completely normal.
As you can see, the fourth semiannual Elephant Ears fashion shoot was a runaway success. My thanks to all the families for making it happen.
You can view large photos of the kids (and racks overflowing with gorgeous children's clothing) on display at Elephant Ears, located on the 2nd floor of Kerrytown Market & Shops (tel: 734.622.9580).
Hours
Weekdays: 10am–6pm
Saturdays: 9am–5pm
Sundays: noon–5pm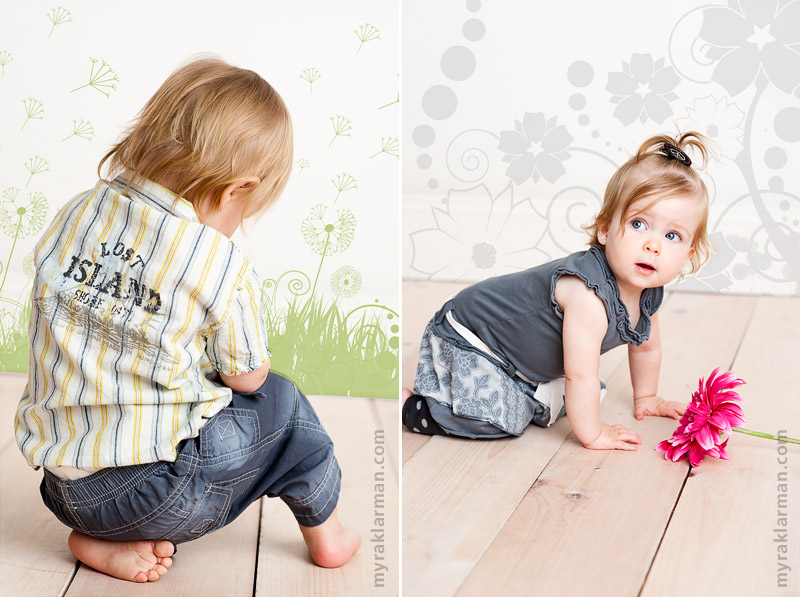 See also: