March 07, 2009
Selma Café: March 6, 2009
After being online for nearly 18 months, it's high time this blog got around to covering a food-related event — I mean, it's called "Relish," right?
So let me start with something über-cool: Selma Café. The best way to learn about this "breakfast salon" is to just show up on a Friday between 6:30–10am. You will be so glad you did! As the Repasts, Present & Future website puts it: "Eat local food, schmooze with local foodies, co-create the next wave of our local food community. No reservation needed, walk on in — come early, food while it lasts."
Featuring all local ingredients and suppliers, including:
Suggested donation: $10–$15 for breakfast, $3 for a cup of coffee or tea with biscotti. All proceeds go directly to the local farmers and producers who supply the ingredients and to non-profit groups working to expand access to healthy, sustainable food resources.
More info:
I'm excited about this vast and energized (not to mention yummy) world that is opening up right before my eyes. Bon appétit!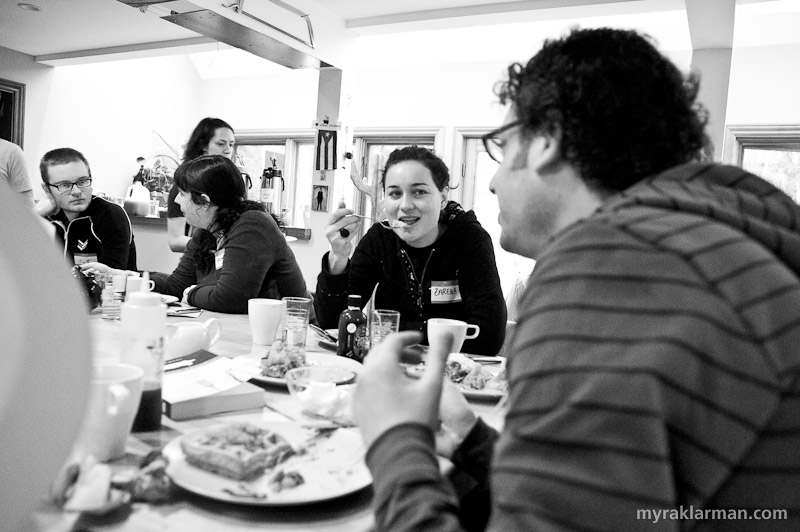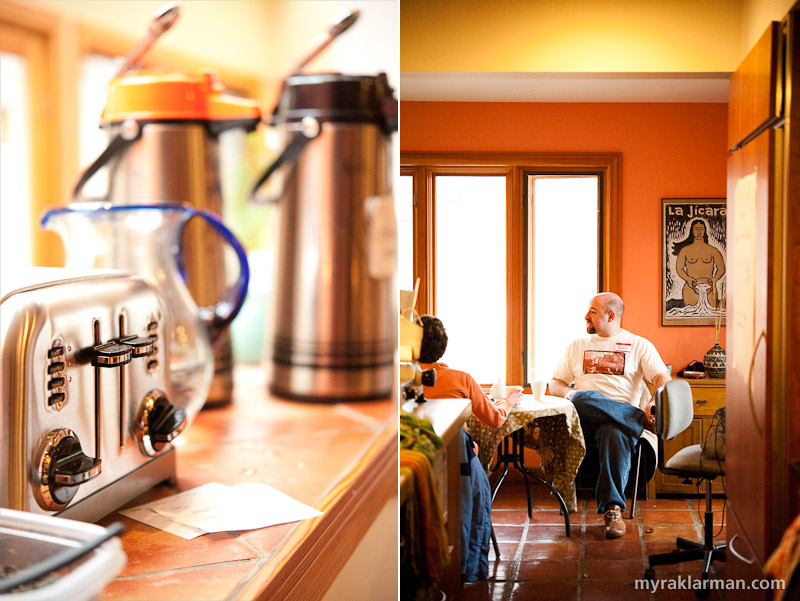 See also: