February 25, 2010
Happy 1st Birthday Selma Café: February 19, 2010
Selma's 1st birthday was the perfect occasion for me to treat myself, after missing this breakfast goodness for many, many months. (Naturally, I brought my trusty Nikon along.) It was a sweet reunion, and I was delighted to see so many of my favorite familiar faces. I was also amazed by how many new people have jumped in to keep Selma strong and vibrant. The house was packed. I believe it was a record-breaking week of — wait for it… — 135 guests!
If you haven't yet experienced Friday Morning @ Selma, you're missing out on a warm and inviting, uniquely homegrown, real-deal Ann Arbor experience. Everyone is welcome! Hopefully, we'll see you there one Friday morning very soon.
To stay in the loop about upcoming weeks, menus, and news, subscribe to the Friday Mornings at Selma email list (which is chock full of delicious information).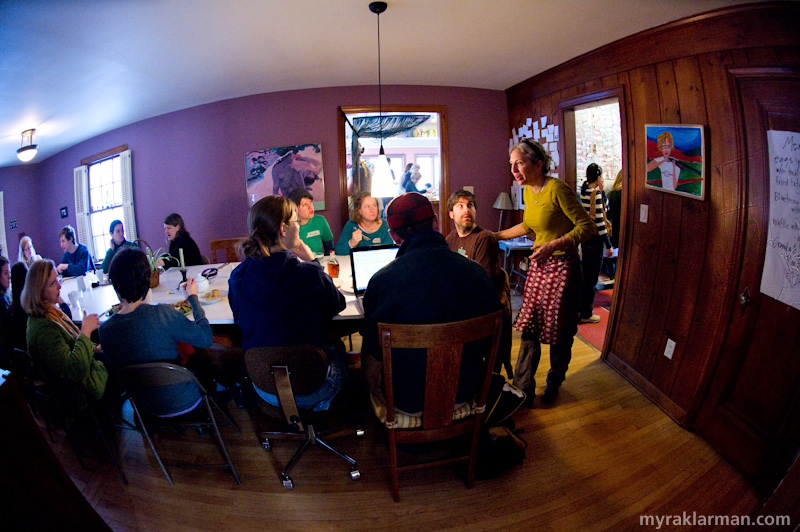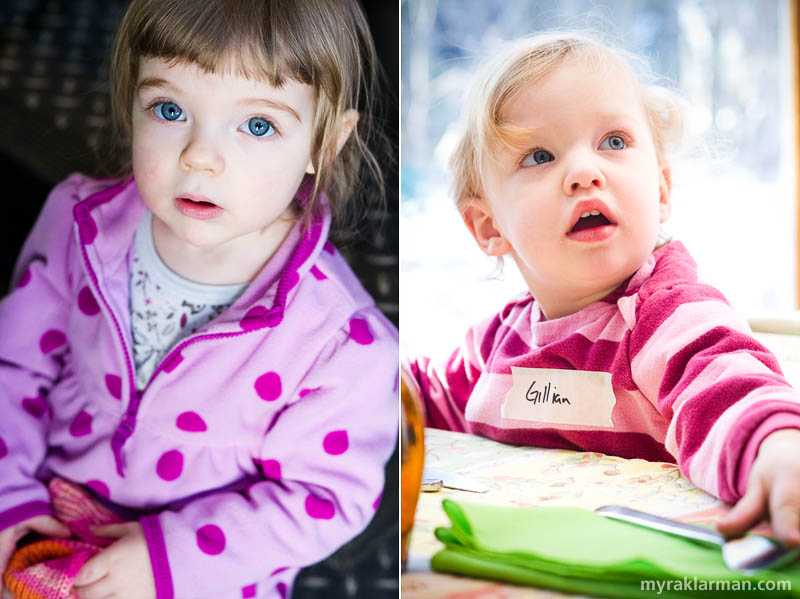 See also: