April 08, 2010
Marching towards FestiFools 2010
Only four more days till FestiFools! U-M students and community volunteers have been hard at work the past few months creating HUGE PUPPETS that will make their FestiFools debut this Sunday — for just one unabashedly giddy, pedal-to-the-metal, take-no-prisoners hour. And you — yeah, I'm talking to YOU — really, really will want to be there. (Really.)
FestiFools 2010!
Sunday, April 11, 2010
4:00–5:00pm (sharp!)
Downtown Ann Arbor (Main St., between Washington and William)
Complete info at festifools.org
FestiFools heartily welcomes volunteers for the day of the event — puppet wranglers, crowd control, merry-makers, and "roadies." To join this circus-for-a-day, check out FestiFools: Volunteer at the Event and/or email startproject@umich.edu.
FestiFeast Afterglow
After the dancing-in-the-streets-with-giant-puppets-like-there's-no-tomorrow street party, we're gonna be mighty hungry. So immediately following FestiFools, we're hightailing it straight to FestiFeast! Please join us at this family-friendly afterglow party in the Aut Bar courtyard (located directly across 4th Ave. from the Farmers' Market in Kerrytown).
April 1-11: Morgan & York donates to FestiFools — with your help!
Morgan & York is donating 5% of total sales to FestiFools through April 11. But you gotta mention "FestiFools" to the cool person behind the counter or your purchase won't count toward the total! Check out this page for the full details.
"Top" Secret
According to a source working at the highest levels within the FestiFools organization, plans are already underway to extend the spirit of Foolishness well beyond the 60-minute street party itself. Apparently, it has something to do with hats. (My source offered no more than this cryptic non-explanation: "More like fez than fedora, but really not that much like fez.") So all we can do is keep our eyes peeled on Sunday, and see how this story unfolds.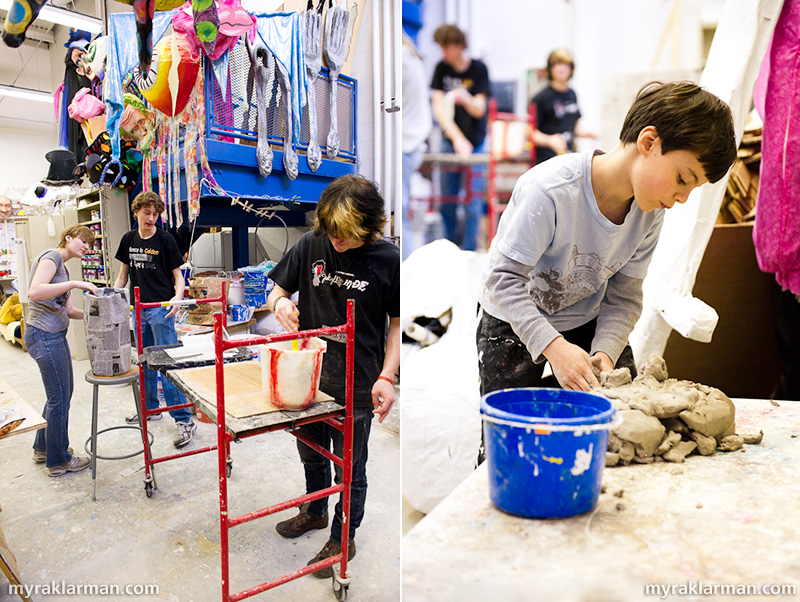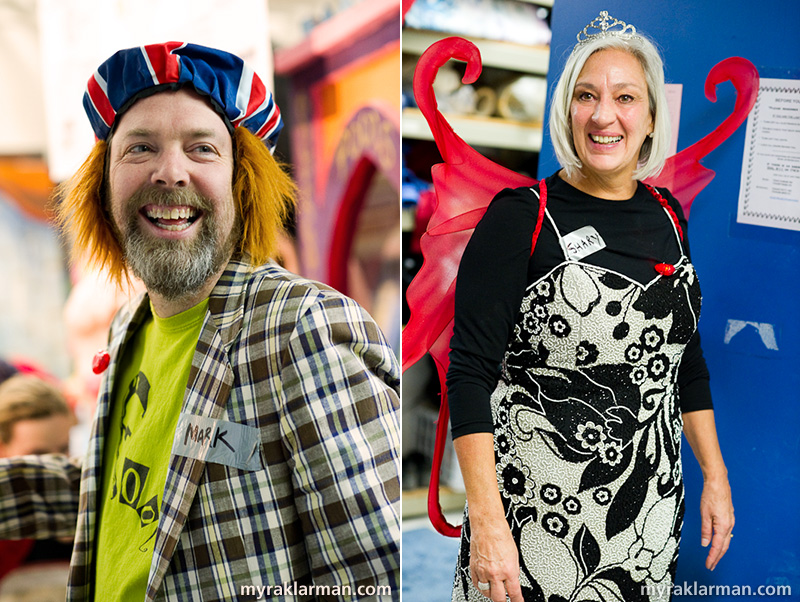 See also: