March 29, 2012
A Mad Dash towards FoolMoon + FestiFools 2012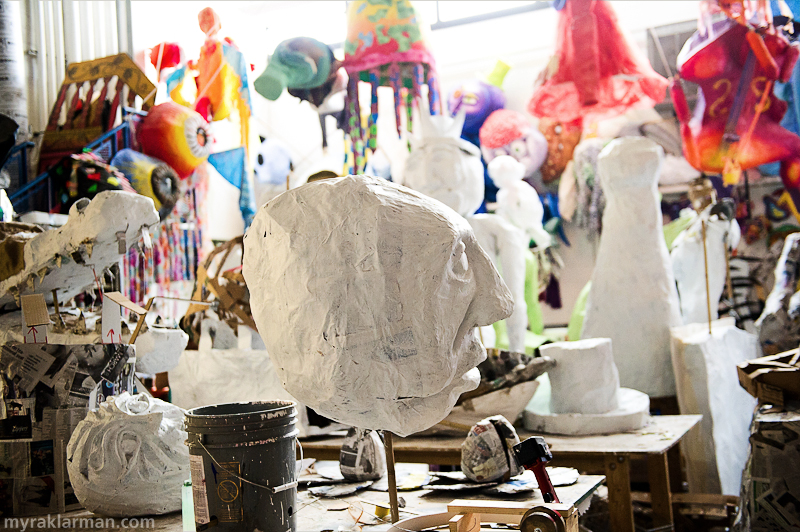 Without a moment to spare, here's my annual, behind-the-scenes sneak-peek at the making of Ann Arbor's Weekend of Foolishness. The weekend kicks off with tomorrow evening's FoolMoon, which debuted last year (FoolMoon 2011) and instantly took its rightful place in the pantheon of not-to-be-missed happenings in Ann Arbor. FestiFools "occupies" Main St. on Sunday (4–5pm). This year, the Fools have added a third event: Foolish Acts, a benefit concert at the Blind Pig on Saturday night — I heard something about a "zombie invasion."
We plan on hitting all the events. And after FestiFools we will make our way over to FestiFeast, the traditional after-party dinner at the Aut Bar (315 Braun Ct., right across 4th Ave. from the Farmers' Market).
What happens if it rains Friday night? The good word is that FoolMoon will embrace the weather conditions. The event will go on rain or (moon)shine, and I find this "can do" attitude very refreshing, even Foolhardy (with emphasis on hardy). Some of the features may have to be tweaked and brought under shelter — I'm excited to see how it all plays out. Got any fish lanterns from last year? I hear those would love to come out and play in the rain. Clear plastic bags will be available to protect the lanterns from the elements.
Stay in the Foolish loop!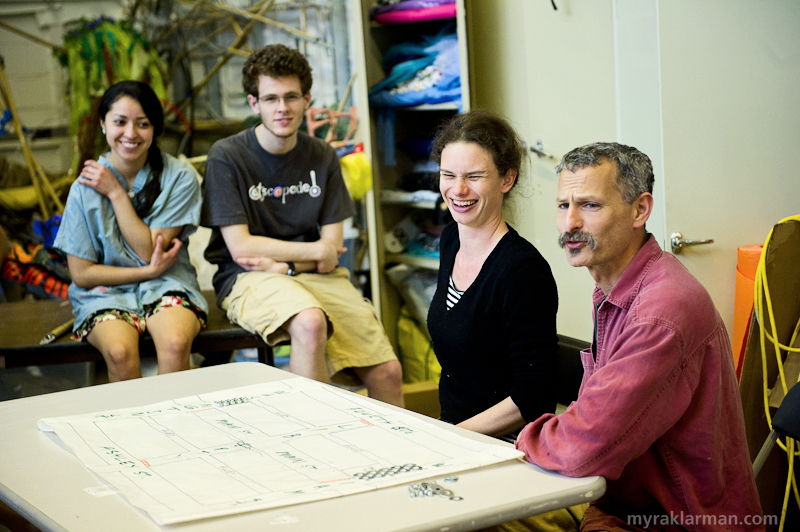 See also: