April 14, 2010
FestiFools 2010
Where did that preciously Foolish hour go? FestiFools came and went far too quickly this year. Even though I was utterly spent by 5pm — as were numerous others, especially those carrying puppets — there were so many more moments I wished I'd captured. Alas, that is the nature of FestiFools: There are just too many wonderful happenings vying for our attention. And, try as we might, it's impossible to personally experience more than a tiny fraction of them. To which I say, "Wait'll next year!"
This (the 4th annual) FestiFools was the best yet for our family, and I hope it was the same for you and yours. Rico made me buy the most perfect cyan, patent leather Dr. Martens, which became the inspiration for the rest of my outfit. Max told us last fall — you read that right: last fall — that he wanted to be Harpo Marx for the next FestiFools. We tried to sell him on a few shortcuts ("A wig will be itchy," we explained). But he was unshakably committed to his vision — and the jumbo, red scissors were absolutely non-negotiable! I hope you saw him because he truly was Harpo. He and Rico tore up and down Main St., making all kinds of vaudevillian mischief.
All indicators strongly suggest that FestiFools has attained a critical mass of love in the community. Every media outlet within 50 light-years of Ann Arbor was talking up FestiFools. Each weekend, the FestiFools studio was crawling with industrious community volunteers either undertaking their own puppet projects, or assisting U-M students with theirs. I know of at least two local elementary school groups who made their own space-alien puppets and brought them to life on Main Street. This year 826michigan teamed up with the AADL to offer an expanded and retooled "Robot Invasion of FestiFools." Because of all that and beautiful weather (a million thanks to Mother Nature for hooking that up), we had the biggest turnout yet — by far!
Finally, more than 1000 of the colorful, not altogether un-fezlike Frond™ hats were embraced (and often customized to great effect) by the FestiFools public. If you were fortunate enough to get one (or if you're handy with scissors), this goofy headwear does much more than look cool: it also offers you delightfully Foolish incentives/opportunities/excuses to interact with 33 local businesses who love FestiFools as much as you do. I'm proud to say that the entire Frond thing — both the hat itself, as well as the goofy theater of it — was the invention of my husband, Rico, a member of the FestiFools steering committee. For years he's wanted to broaden the event, extending it beyond the day of the street party. Because many of the deals are hilarious — and we can all certainly benefit from more hilarity in our daily lives — I hope you'll consider taking your (genuine or counterfeit) Frond hat out for a spin.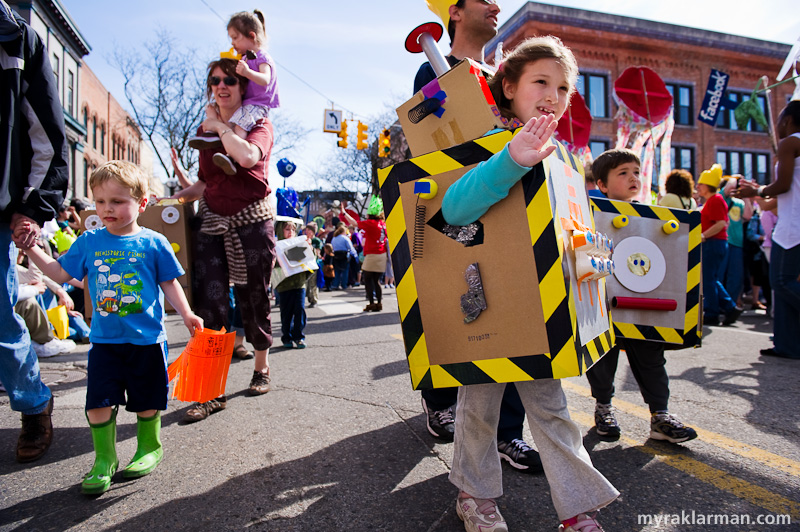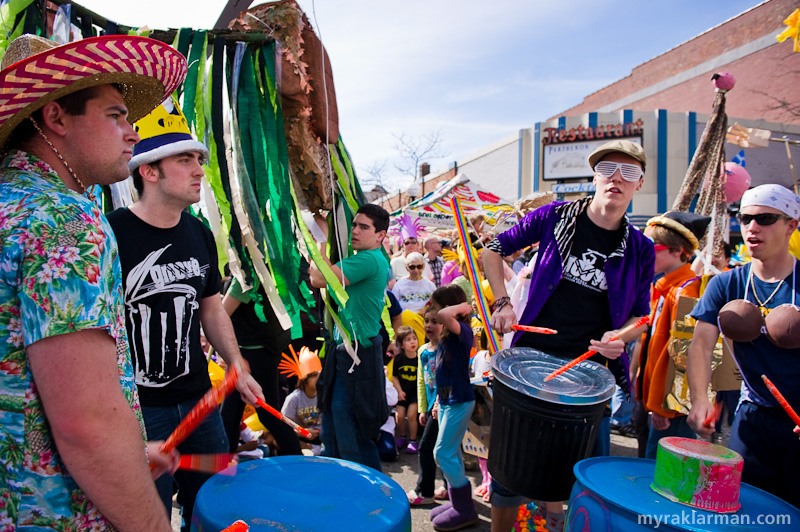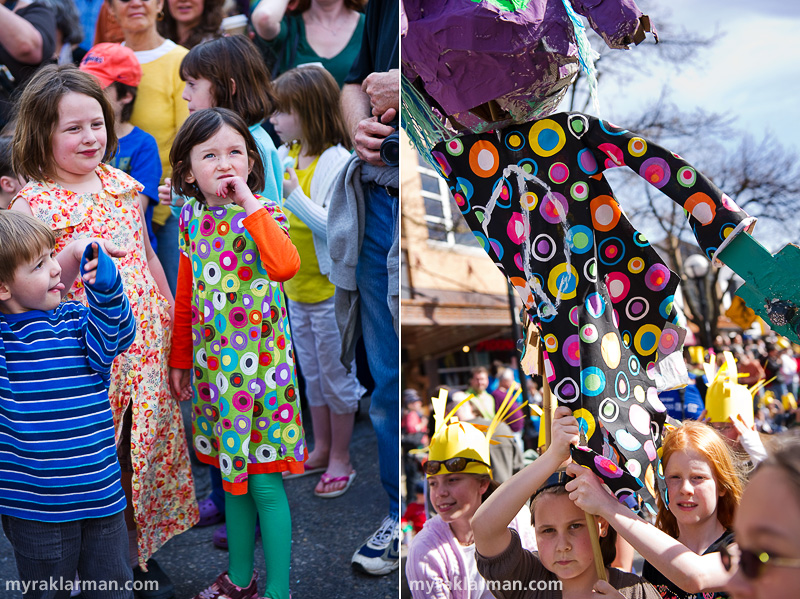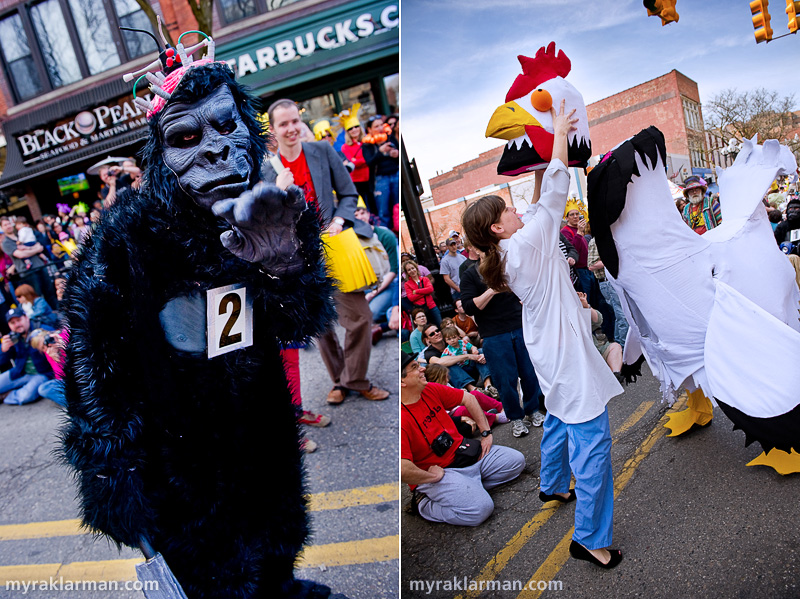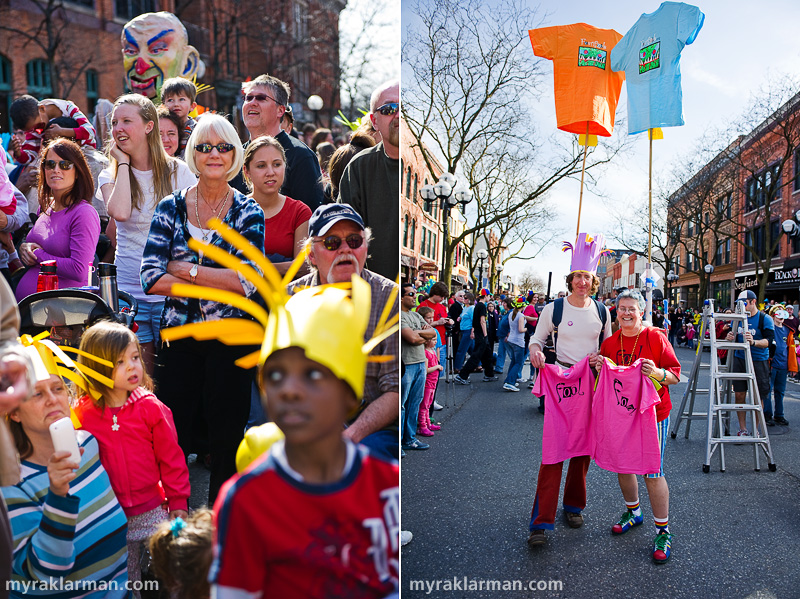 See also: