May 04, 2012
Pioneer Theatre Guild: West Side Story
Pioneer Theatre Guild: you did it again. You took an insanely ambitious musical — West Side Story — and surpassed everyone's already high expectations. I photographed the last dress rehearsal, and I am in awe of the range of powerful emotions that explodes from every scene. Congratulations to the cast, crew, musicians, and the full creative and production team — and every other person who contributed talent and resources (to turn a phrase, it takes a city). The performances, the music, the stage-craft — all of it works in tandem to bring the story to life. We can practically taste each character's desperate struggle to find and keep what they most desire — power, love, acceptance, equality, a better life.
Pioneer Theatre Guild is always upping the ante, and this show is no exception. You'll notice the orchestra isn't in a pit below the stage; it's featured on stage throughout the entire performance, a vital part of the cityscape. To make room, the stage was pushed out into the "house" (i.e., where the audience sits). Sidewalk grates were built into the extension and are used to dramatic effect. For the first time, PTG has included adults among the cast (Pioneer staff members Charles White and David Leach both play policemen), and — another first — five high schools in the district are represented (Pioneer, Community, Skyline, Huron, and Roberto Clemente).
The production team includes: Susan Hurwitz (producer), Ashley Park (director + ptg alumna), Joel Sparks (music director), Tyler Driskill (orchestra director), Carlye Tamaren (choreographer), Ariel Hurwitz-Greene (choreographic consultant + ptg alumna), Katarzyna Mrozewska-Fenz (set and costume design), Mysti Plummer (technical director), Ciara Stella (scene shop supervisor), Laura Munson (lighting designer), Nora Curtis (scenic artist + ptg alumna), Kris Park (props designer), Patrick Shrock (sound designer), and Danny Hochster (stage manager).
Tickets
Adults: $15
Students/Seniors/PHS Staff: $10
Performance Schedule
Saturday, April 28 @ 7:30pm
Sunday, April 29 @ 2pm matinee
Friday, May 4 @ 7:30pm
Saturday, May 5 @ 7:30pm
Sunday, May 6 @ 2pm matinee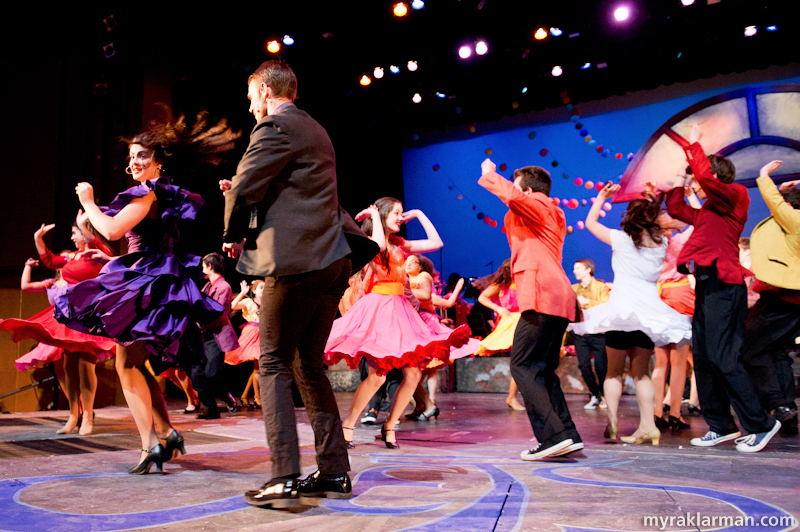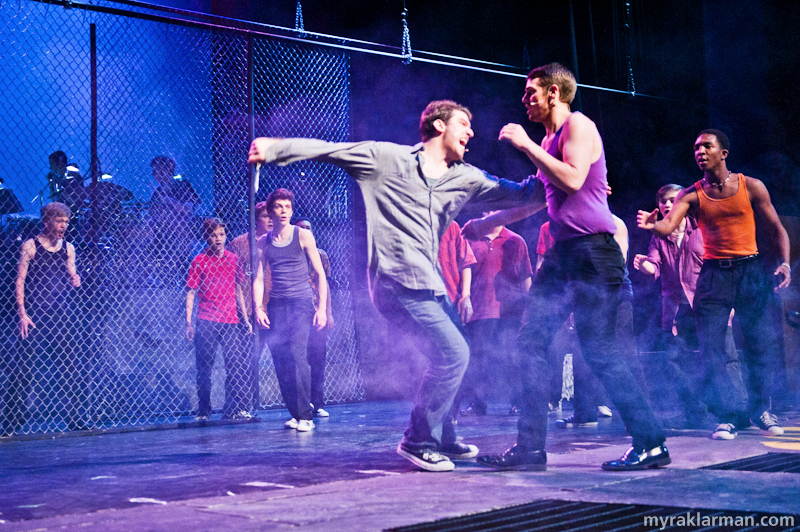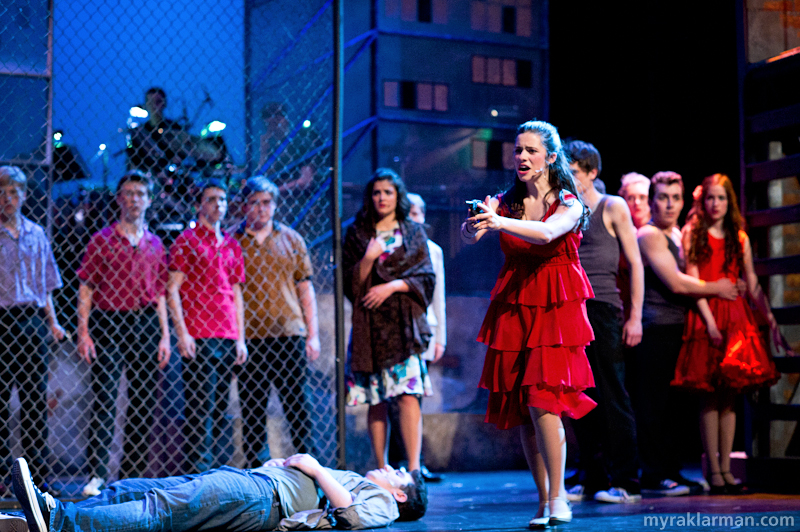 See also: