May 20, 2013
Shrek The Musical
Pioneer Theatre Guild didn't just "do" Shrek The Musical. Rather, they were entrusted to test and design Shrek The Musical for other amateur theatre groups — in a process known as "workshopping" a show. Shrek marks the third time PTG has been chosen by Music Theater International for this opportunity and honor (they also workshopped Willy Wonka and Miss Saigon School Edition). The insanely creative and dedicated PTG team rose to the challenge, and I have no doubt their production will inspire countless others.
But, puh'leez, let's get real — no other production will ever have a cast as talented and as awesome as THIS one, which drew students from four Ann Arbor high schools. No one is going to out-Shrek Andrew Nazzaro. Or out-sing Hannah Hesseltine and Tiona Griffin. No Donkey is going to be as irresistible as Isaac Scobey-Thal. And Michael Shapiro literally brought me to my knees with his Farquaad. The PTG cast set the bar impossibly high.
Bravo to the entire team and their crews for conceiving and executing such a gorgeous production, including Alex Kip, Susan Hurwitz, Mysti Plummer, Kasia Mrozewska-Fenz, Ciara Stella Linden, Kris Park, Nora Curtis, Kate Van Horn, Robert Ariza, Tyler Driskill, Michael Hartung, Schuyler Robinson, Tim VanRiper, Claire Crause, Laura Munson, Patrick Schrock, Kathy Lloyd, Sophia Saks, Paula Doering, and Kate Summers.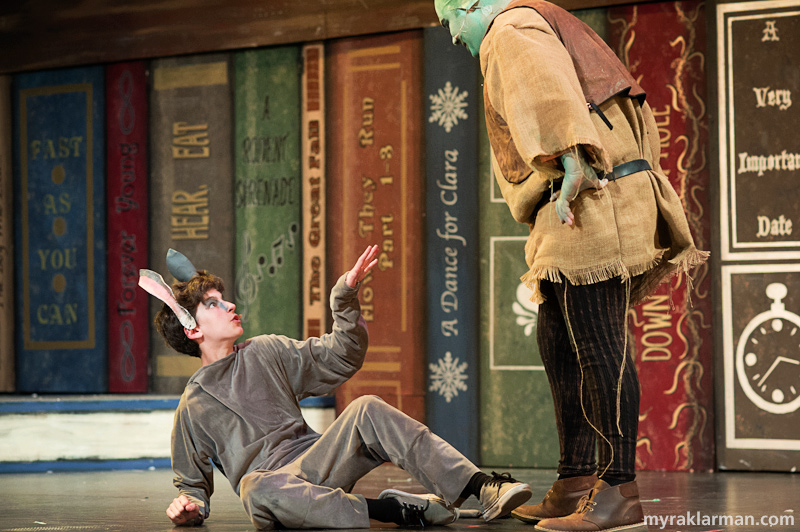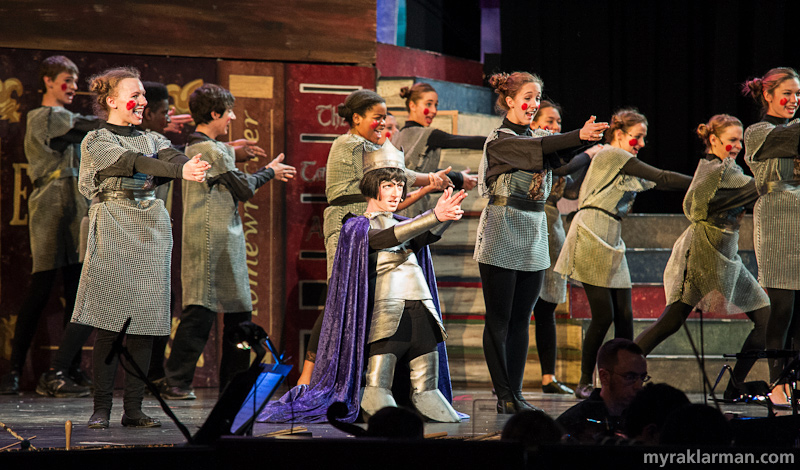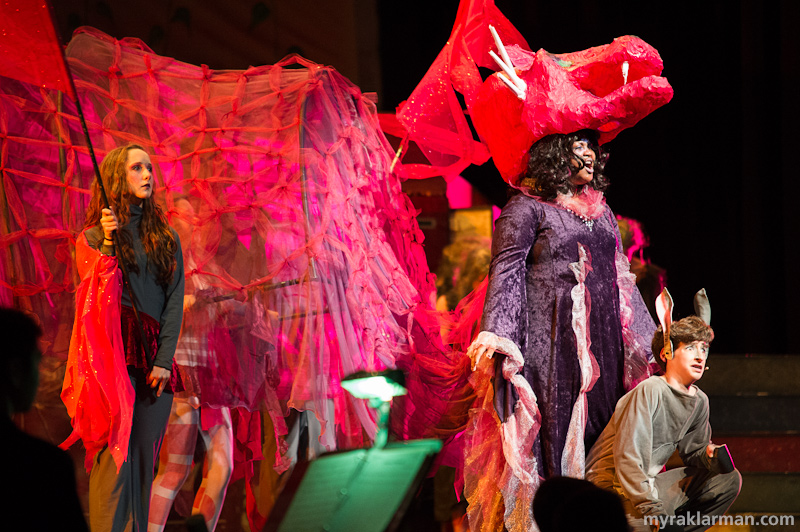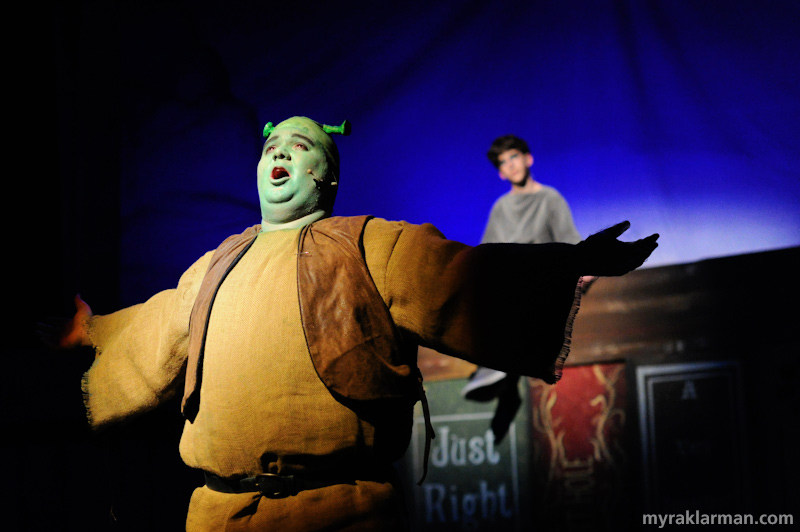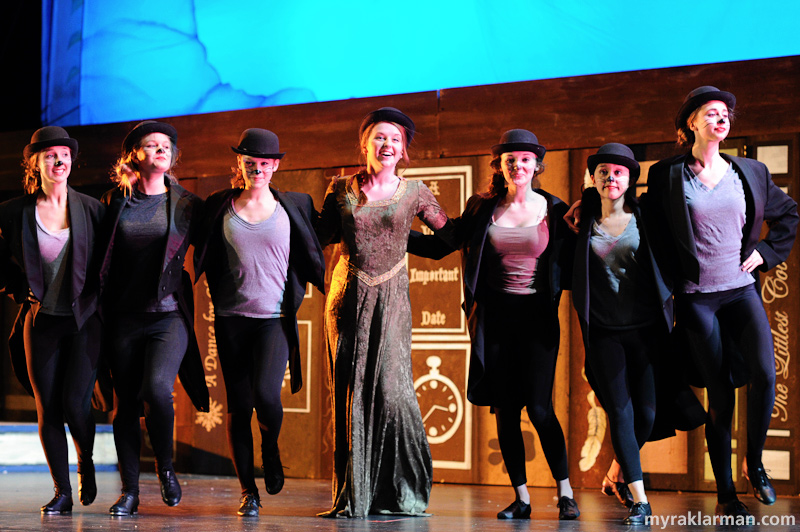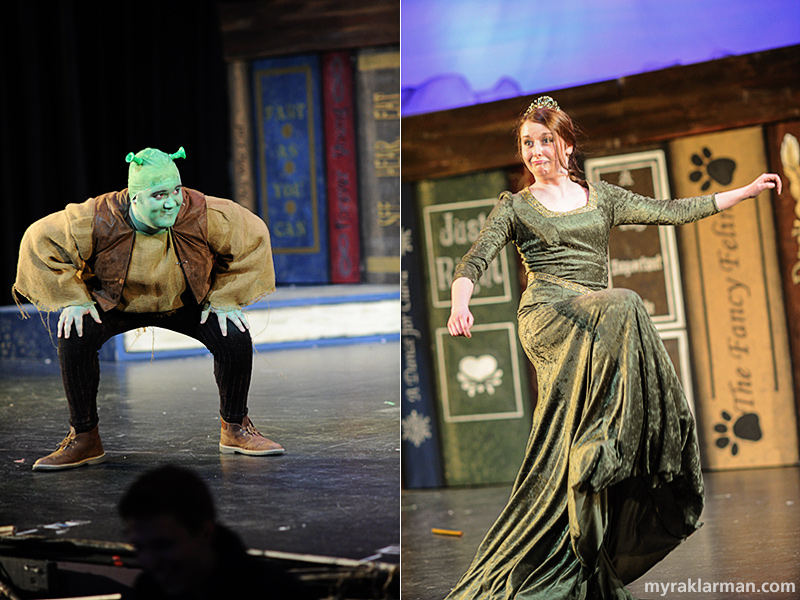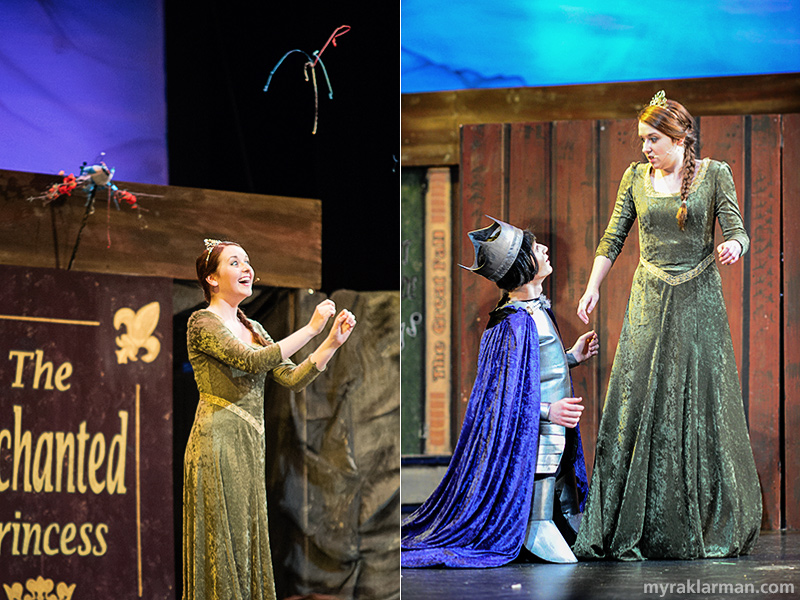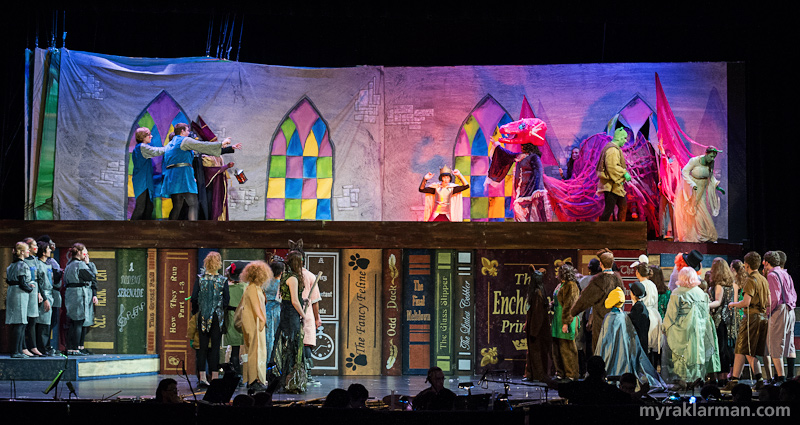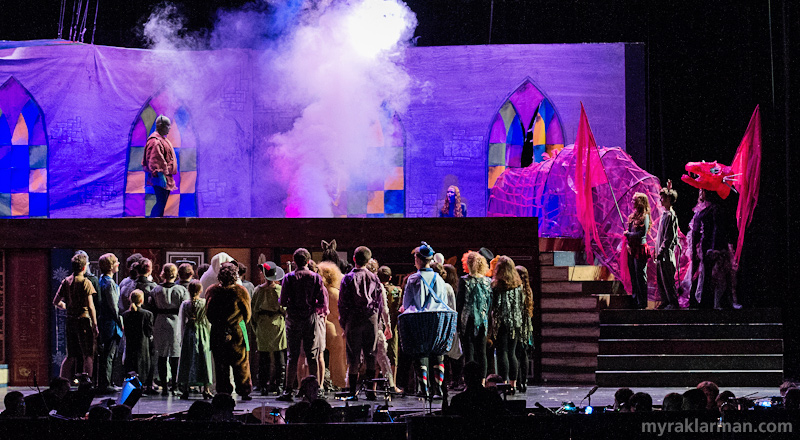 See also: