January 22, 2013
FutureStars 2013
While at the fourth preliminary competition (Saturday, Jan. 12), I kept thinking that I was actually at the finals — I mean, the show was that polished! Unsurprisingly, the finals completely sold out well ahead of the event (get your sleeping bag ready for next year).
What makes the FutureStars production so unique and successful, in my opinion, is the growing group of skilled and committed PTG alumni and U-M performing arts students who return each year to continue nurturing the show. It's almost an understatement to call them a "dream team." Cast members have an unbeatable opportunity to experiment with musical styles, collaborate with other talented students, and develop their skills with coaching from the directors. And we in the audience get to eat it all up.
The competition aspect of the show seems completely beside the point to me. Although I'll admit to enjoying the entertaining and supportive celebrity judges. There is little doubt in my mind, however, that main draw of this event is that it's the premiere cultivator of and showcase for HS talent in our community. The way the cast and crew worked together to put on this show leaves me — yet again — humbled.
(My apologies for the terse captions. It's killing me not to say more, but I'm guessing that folks would prefer to see these photos now, rather than in July.)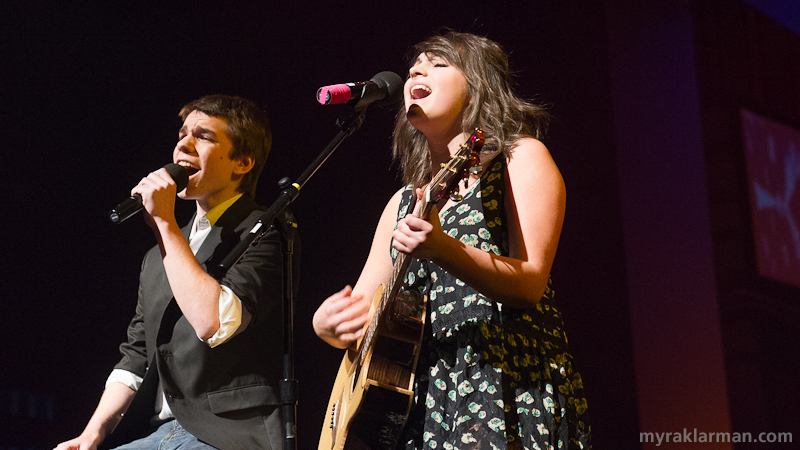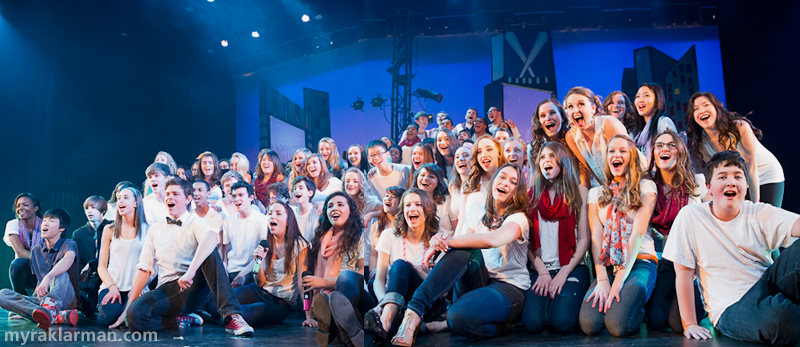 See also: