January 30, 2014
FutureStars 2014
Main text and captions by Ciara Stella Linden
Pioneer Theatre Guild has done it again: FutureStars 2014 was a roaring success! The Ann Arbor talent pool seems to be bottomless. This year some brilliant students returned even more polished, and new students with incredible musical and dance gifts emerged. The evening was full of jaw-dropping acts, performed for a sold-out house of over 1500 people!
Although FutureStars is billed as a competition (there is a winner, after all), it's really a showcase. For the students and audiences alike, the competition is overshadowed by pure entertainment. It may be cliché to say that "everyone is a winner", but, well, at FutureStars Finals, it's true. With performances like these, even the audience members are winners (and not just because they nabbed tickets before it sold out).
While we're on the subject of the winners, though, we may as well take a quick second to congratulate the official ones: Community High School's pair of Robbie Stephens and Sophie Kromis won after a heartfelt, emotional, and beautifully executed dance to A Great Big World's "Say Something." It should be noted, too, that they choreographed the number themselves. These two are likely to have bright futures ahead of them. Congratulations!
The future of AAPS theater is unknown due to the possibility of yearly budget cuts, but everyone on stage, behind the scenes, and in the audience was fully engaged in enhancing and enjoying the theatrical experience on Finals night. Thank you to all of the Pioneer Theater Guild members, staff, fans, and patrons, and we hope we will have the opportunity to see you again at FutureStars 2015!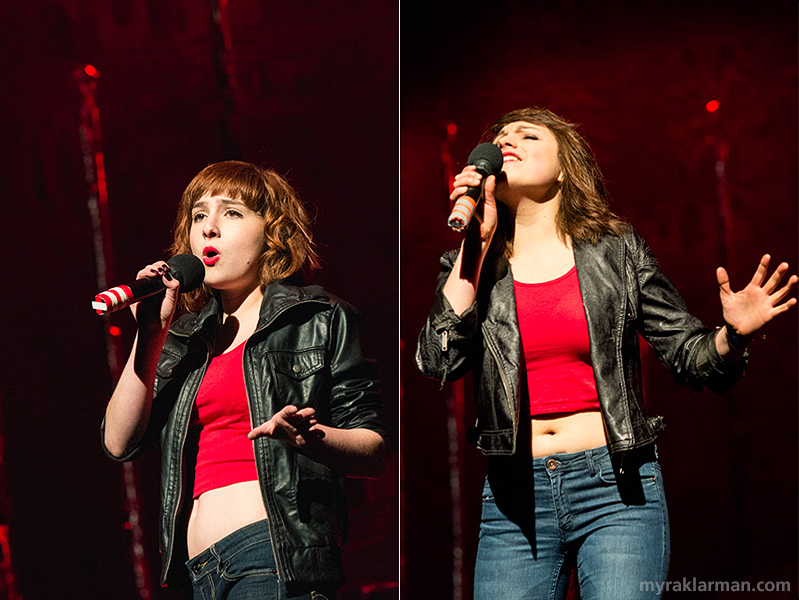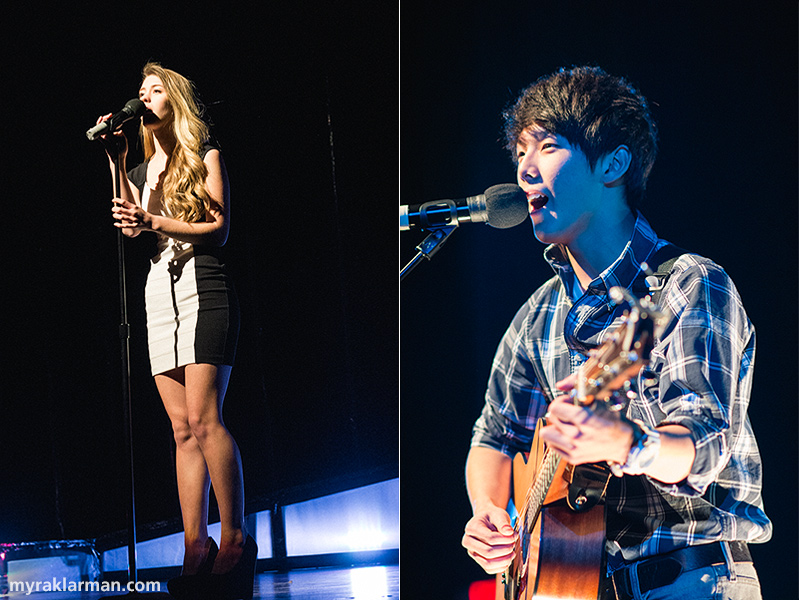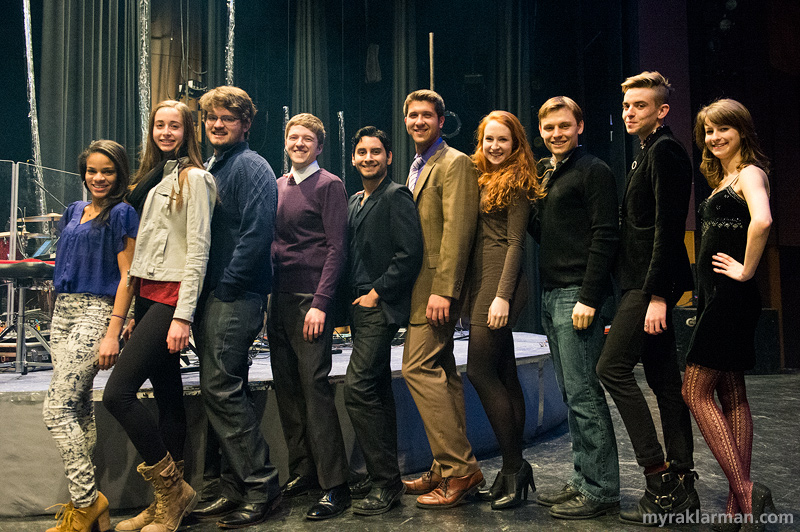 About Ciara Stella Linden: After completing her Bachelors of Engineering from U of M, Ciara worked with the Pioneer Theatre Guild for ten years as the Sets Shop Supervisor, Technical Director, and Web/Communications Manager. Ciara recently relocated to downtown Detroit with her husband, and she now manages the PTG website remotely. Ciara hopes to enjoy the PTG shows from the audience for years to come! (Thank you, Ciara!!! — Myra)
See also: